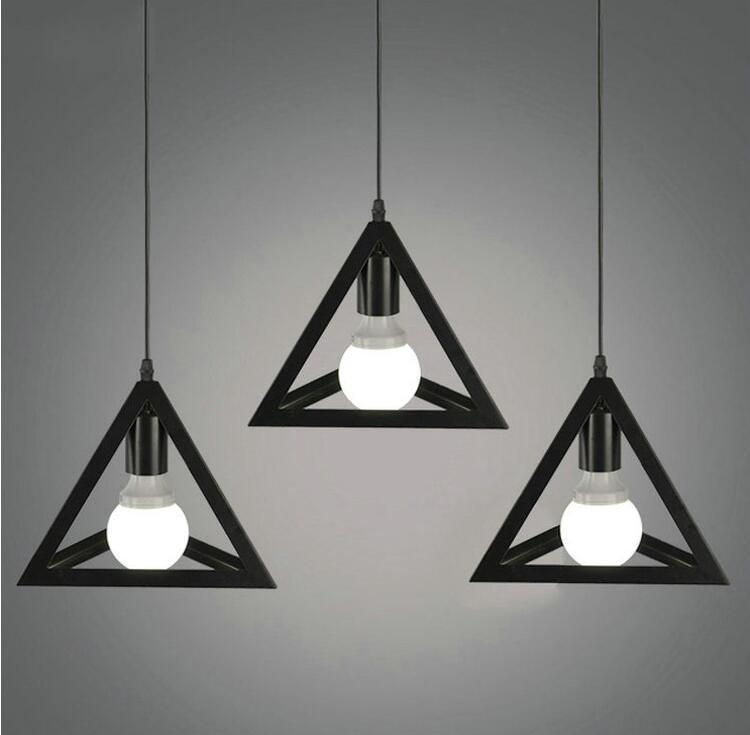 What is a Modern Kitchen?
The essence of Modern Design is "less is more", think clean, minimalistic features with simple color palettes when you envision this type of space.
Now, when it comes to designing a Modern Kitchen, the motto is "form follows function". In modern designs, everything should serve a purpose, and what better place to optimize function and style than the busy hub of your home's kitchen? This could never be truer than in a modern styled kitchen, which tends to be the center of the home, where function and flow lines are essential.
Cabinet profiles hardware, fixtures, and countertops should not be too ornate. Straight or eased edge on your countertops, as opposed to an ogee or beveled edge. Straight bar cabinet pulls, or a simple knob. Choose a flush panel or Shaker style cabinet, as opposed to a more traditional style door. Use open shelving instead of upper cabinets. Keep it simple, smooth, and functional. These