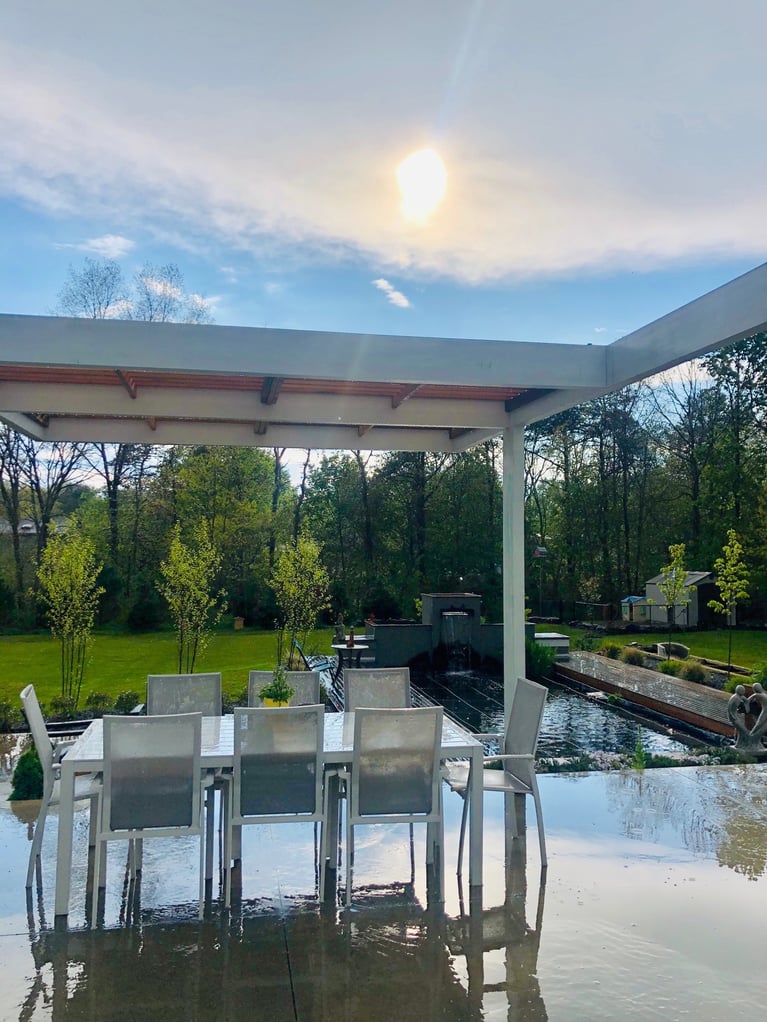 Spring has sprung, the days of white mounds of snow are long in the past. Now is the time to kick start your home's exterior projects.
Backyard decks are the hottest trend in the home-buying market. Whether your looking for the protentional resale value or just a great addition to your beautiful yard, take a look at our list of, "Top 5 Reasons You Should Build a Backyard Deck This Summer"
#1. Add Value To Your Home
There are few things that can add hard value to your home more than outdoor living areas. According to Remodeling Cost Vs Value 2020 , there is a 77% return on investment when you install a pressure treated wood deck and over 73% when the deck planks, stairs & rails are built from a composite material.
Read More